I do not have a list what our time spent together might include that is up to us and the connection, respect and trust established between us.
I am available at my discrete incall on Sydney's Northern Beaches or outcalls in the CBD at a 4-5* hotel. I do not visit private residences. If requested, I can offer an incall in the CBD at outcall rates but only on 24 hours' notice with deposit and cleared.
24 hours' notice is encouraged; however, I may be available at short notice for daytime bookings.
Not available for last-minute EVENING and WEEKEND bookings. Please enquire in advance.
10-20% deposit will be required.
Available by appointment only to 10pm.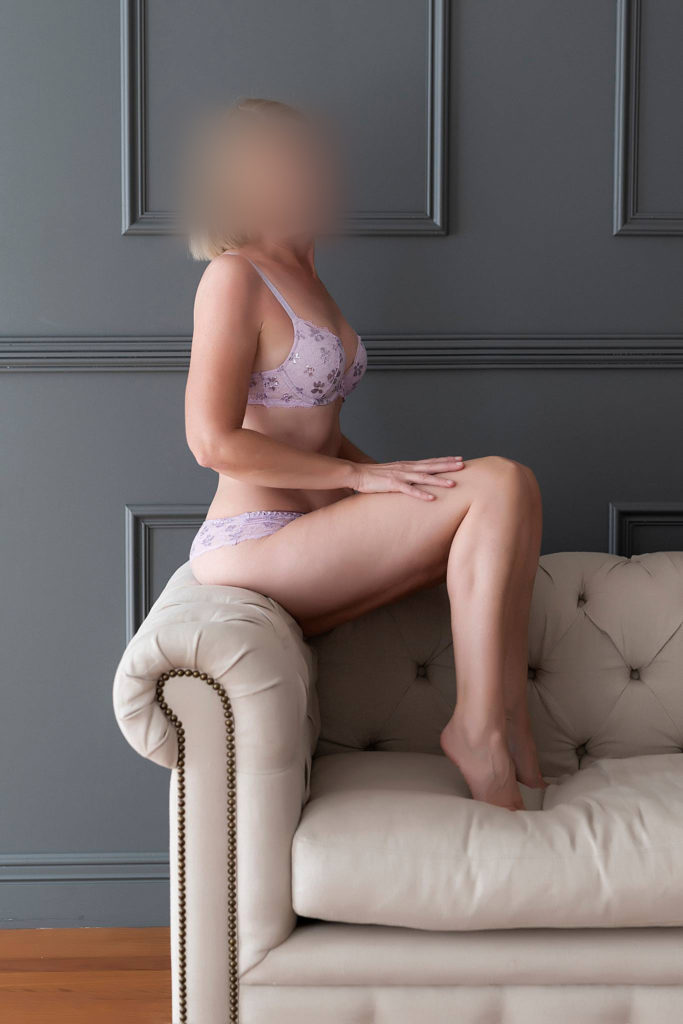 Sensual Girlfriend Experience
Let yourself immerse in the intimate experience you've always desired.
I believe intimacy begins with communication to be comfortable and free with one another.
Be careful you may find my sensual touch, hugs and kisses or a relaxing massage leading to intimacy at our leisure addictive.
Either a quick rendezvous or a longer booking which includes relaxing over tea, coffee or wine, cheese and biscuits. No need to rush the intimacy just enjoy the moment and connection.
Lunch / Dinner Date
My style is more relaxed and comfortable than glamourous. I can hold an intelligent conversation over dinner and enjoy a good laugh.
Let us meet for lunch or dinner where we can acquaint ourselves with each other and let the pleasure of our company guide us to the satisfactions that we will endure together.
I would be pleased to accompany you to lunch and / or dinner at your hotel / restaurant at your expense or I can arrange a package date at a 4- 5* hotel including room service for that intimate discrete dinner date. Please call to discuss a package that suits you.
I can also provide a very private and intimate dinner date at my discrete incall, comprising a light simple meal of say prawns, avocado and crusty bread and wine or something similar.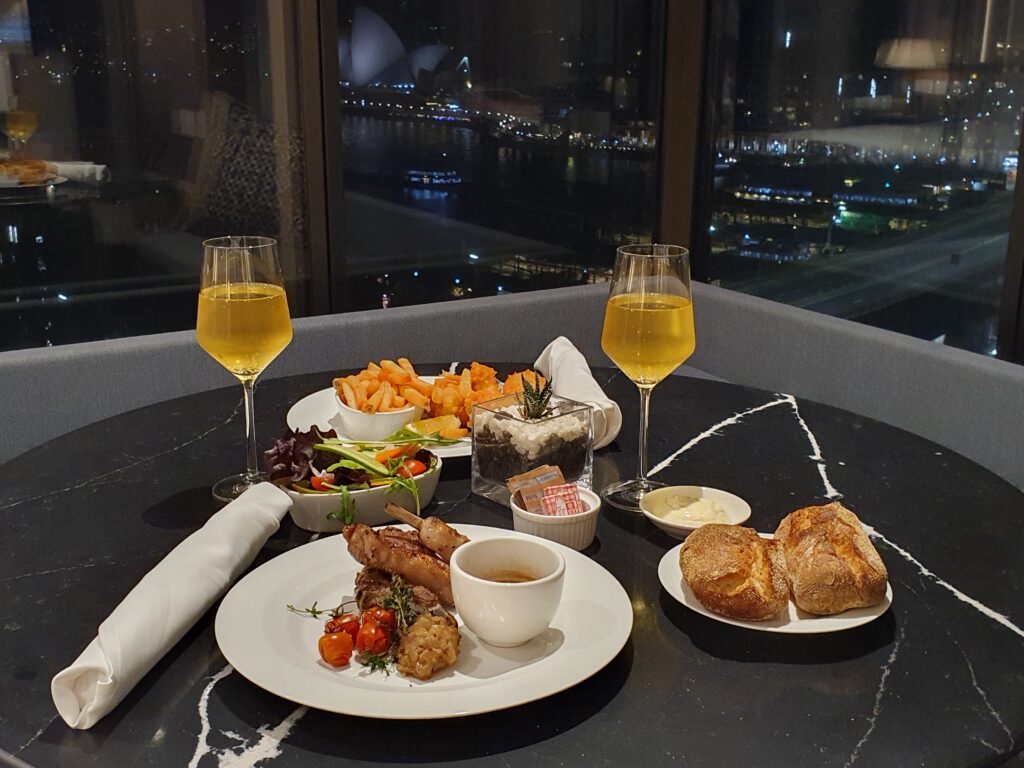 Social Companion
Intimacy is not purely physical it is more in the act of connecting. We may think we want sex, but it is not always about sex, it is intimacy of connection we desire.
If you are a gentleman looking for a friendly companion to share a good laugh, conversation and fun, I would be happy to accompany you to social events, movies, coffee, picnic, day trips or travel companion.
Or let us acquaint ourselves with a lunch or dinner date.
I especially love day trips to the Blue Mountains, walks and my favourite cafe. It would be my pleasure to show you around my Sydney.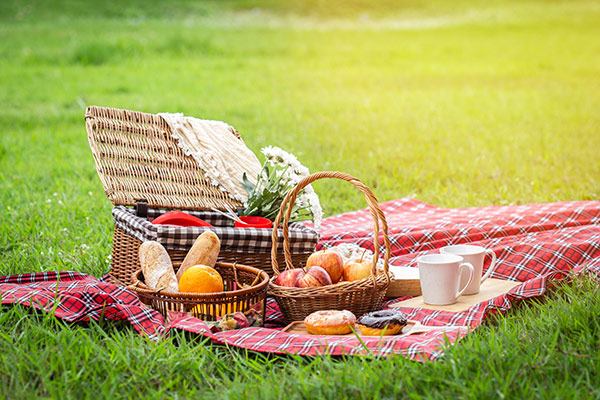 Hugs and Cuddles (non-sexual)
If you just would like to be held and chat, I offer hugs and cuddles (fully clothed in yoga pants or bodysuit) to help relieve the tension and feel the touch of a person. Cuddling produces Oxytocin which is a great stress reliever. We can sit on the couch or lay on the bed for these sessions.

See my rates