The summer season has come to an end.
It has been a summer I'm sure many of us would like to forget and one I hope will never be repeated. The devastating bushfires which so many lives and homes were lost. I had several friends who almost lost their homes down around Bega and in the Southern Highlands. The lost of wildlife which so sad to which our koala is close to extinction. Sydney was blanketed in smoke for months as the bushfires burned making it hard to breathe some days.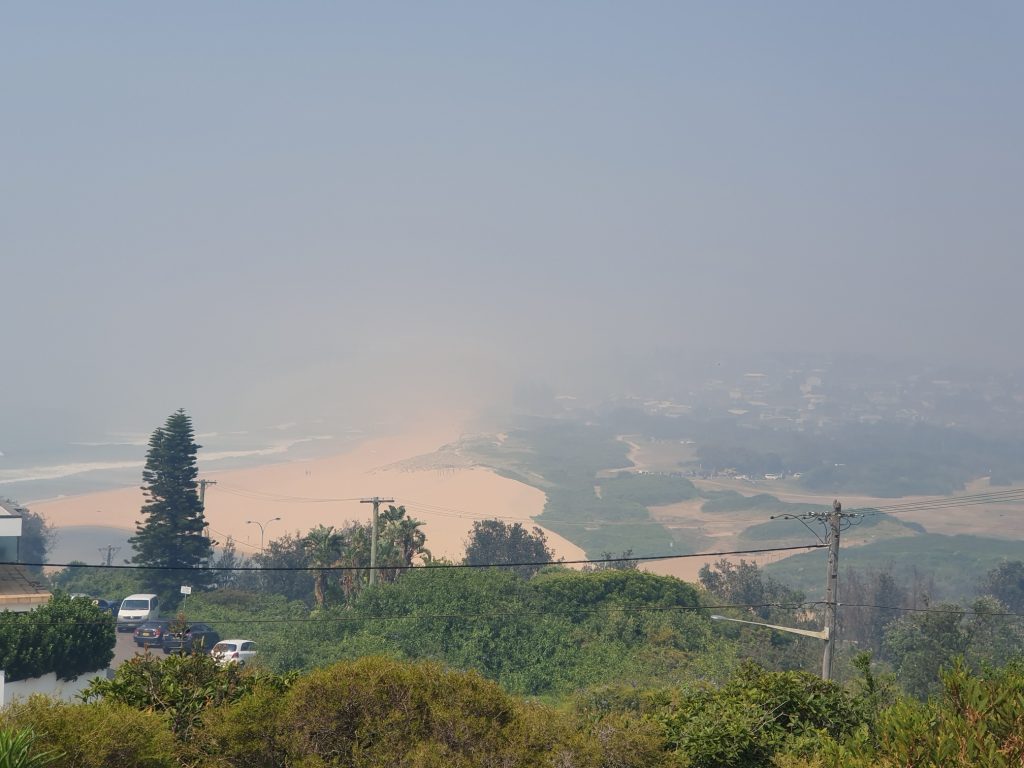 We endured drought and then we had the rain which was needed but only to bring floods. So nature has not been kind to Australia this summer as it says farewell for another season.
As I take my last walk along the beach for summer which is slowly becoming isolated, it's time to reflect what has occurred. You can feel the nip in the air in the mornings and evening. The autumn months will approach with the leaves on the tree turning a beautiful golden colour.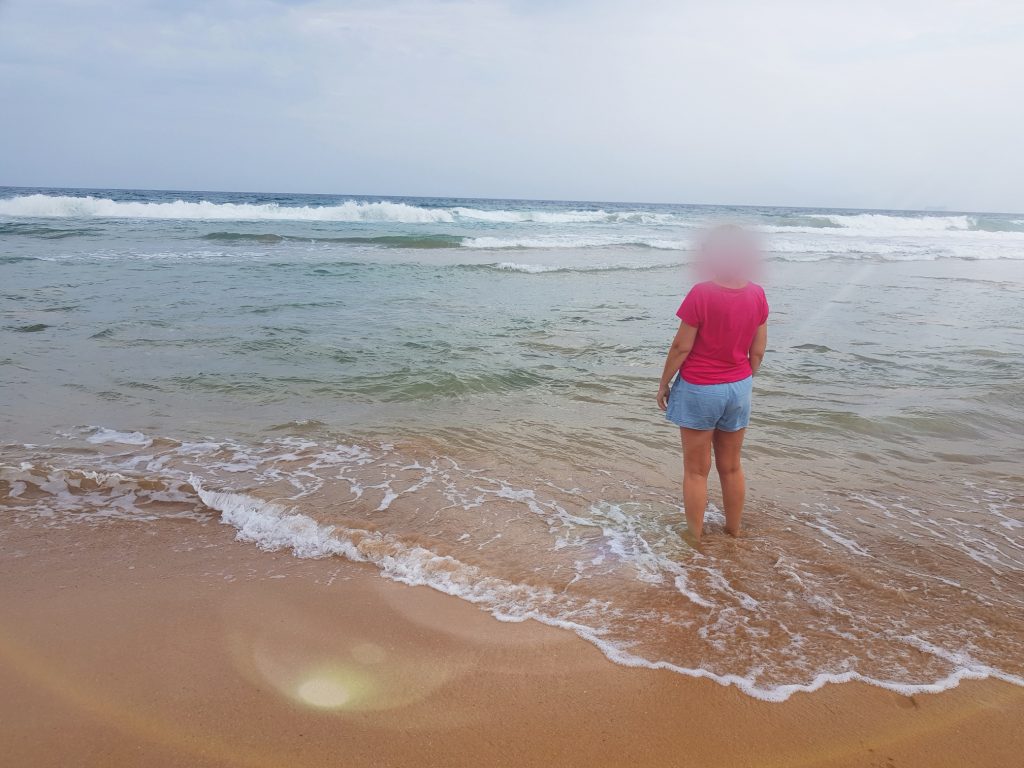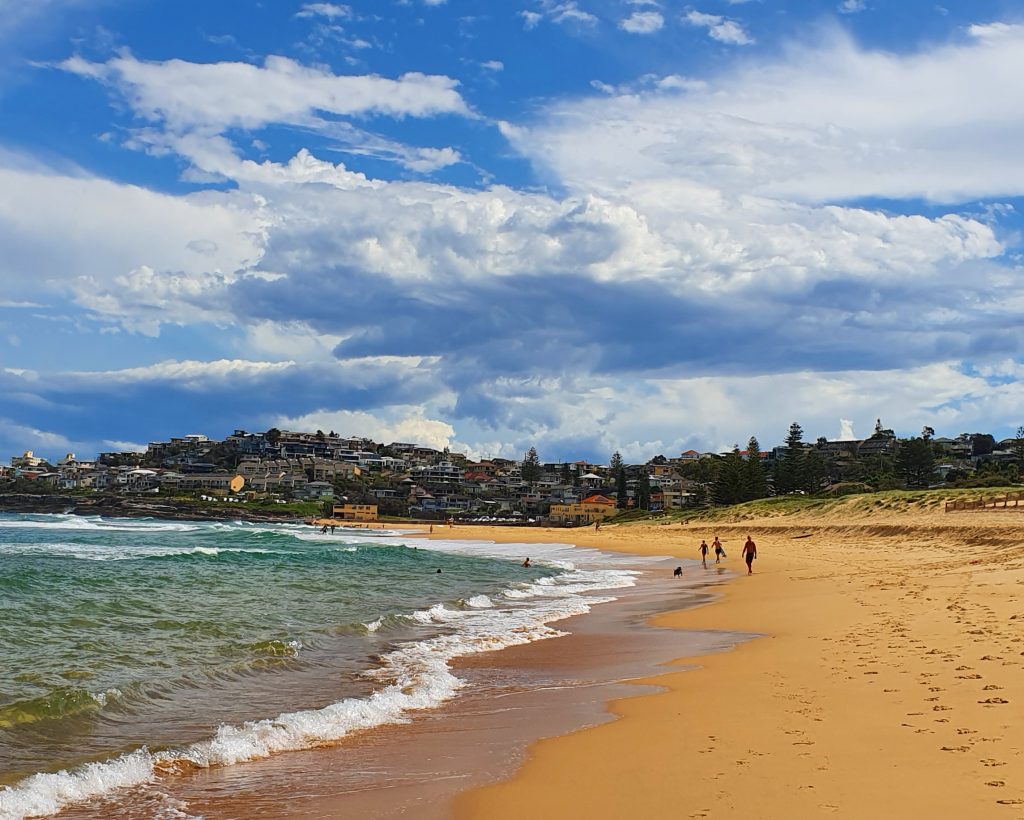 Maria
xx