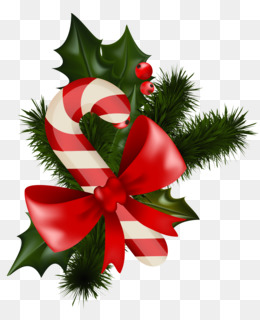 Have you been naughty or nice?
The festive season is upon us, or some would say the "silly season".  Everyone is running around or buying online shopping for their Christmas presents.
So for Christmas if you are alone and missing some of the festive season, why not make a booking for a lunch or dinner date to enjoy good company, food, conversation and dessert with me. Alternatively, I can arrange it all for us with my Deluxe Dinner Package. So don't miss out in spoiling yourself for Christmas.
If you make a booking and say you saw my blog, there will be a $100 discount.
Alternatively, if you just would like some companionship a social date can be arranged.

I welcome a egift voucher from Bendon Lingerie  https://www.bendonlingerie.com.au/bendon-lingerie-e-gift-card-aud so spoil me.

Maria
x