Where did the year go.  It seems to have flown by and not much has happened except mainly for being in lockdown due to Covid-19. A similar story for everyone as last year.  The days of missing a hug are hopefully behind us. We all need to feel a connection with other people. It releases the feel-good hormone oxytocin that flows when we bond with others. I know I missed my hugs. We will have to learn to live with this virus for some time or years to come and it will be the new "norm". 
I certainly do miss travelling seeking adventures. I must admit I did have a couple of small trips of adventure to Melbourne and the Northern Territory.
I would like to say a big thank you to all my clients, regular and new clients who I have had the privilege to meet and share some fun with over the year whether it was by phone chats, messages or being able to see you in a session.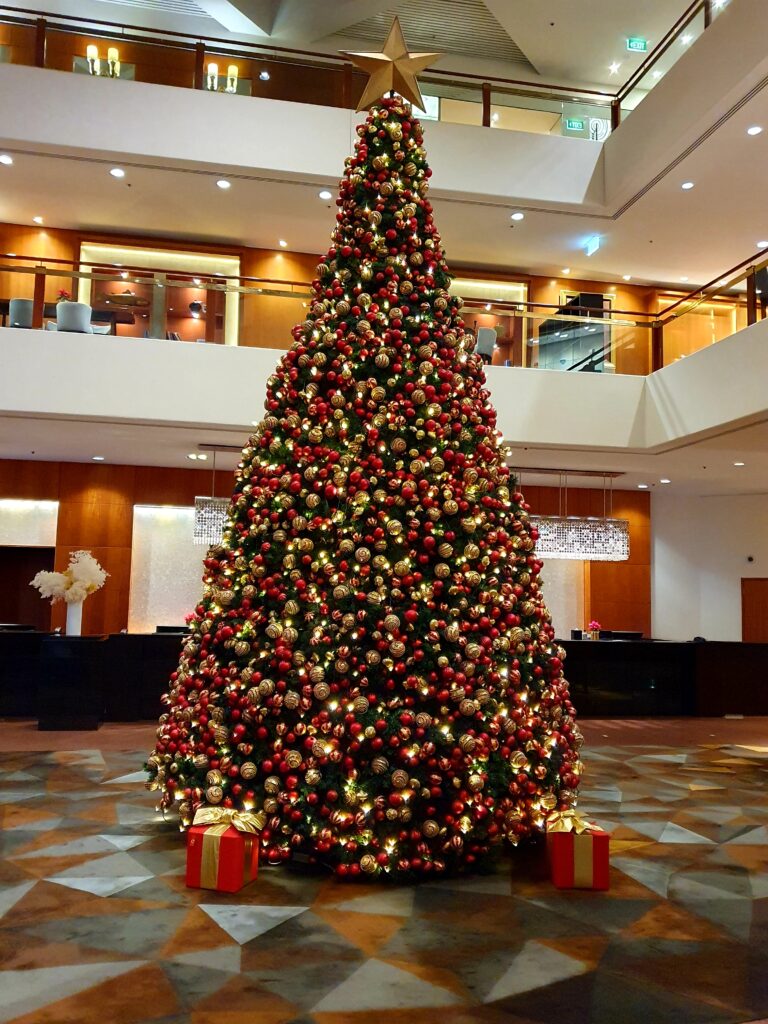 I hope you all had a very happy Christmas and New Year with your loved ones and family. Stay safe over the holiday period.
I wish 2022 will be full of happiness, kindness, harmony and health.
I look forward to seeing you in 2022.
Maria
xoxo