Where did the year go? It's flown by.
I would like to say it has been a memorable year with its ups and down but most of all filled with wonderful clients. Thank you to all my clients I had the privilege to meet and share some fun with over the year.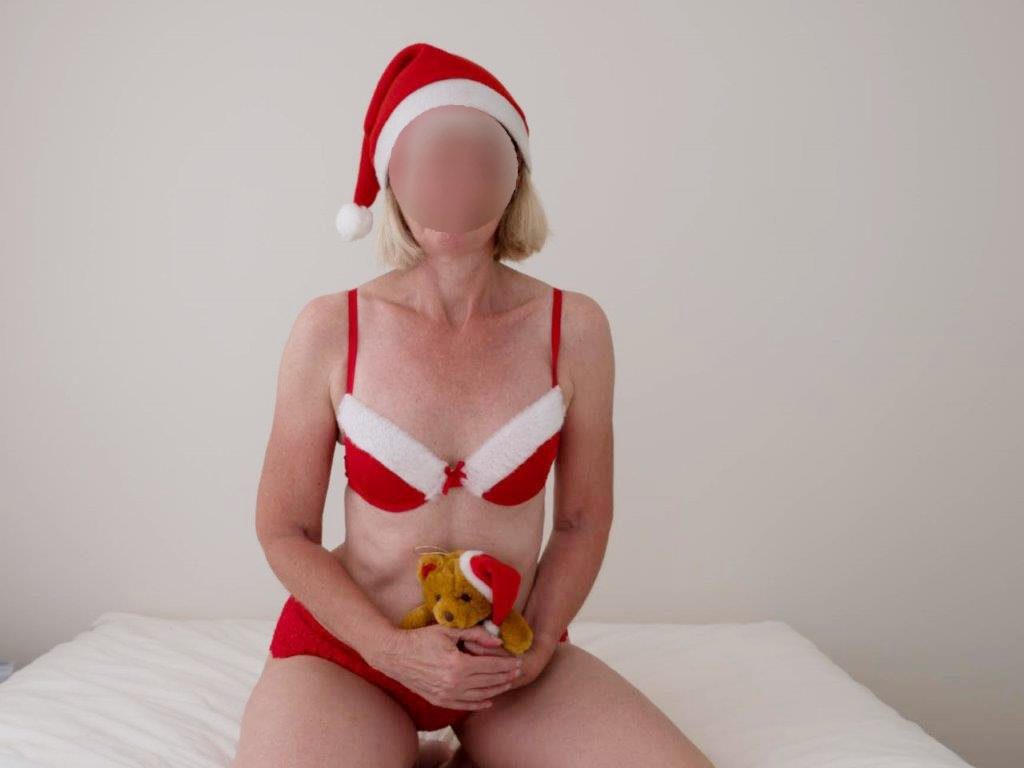 I hope you all have a very happy Christmas and New Year.
I look forward to seeing you all in 2019.
Be safe over the holiday period.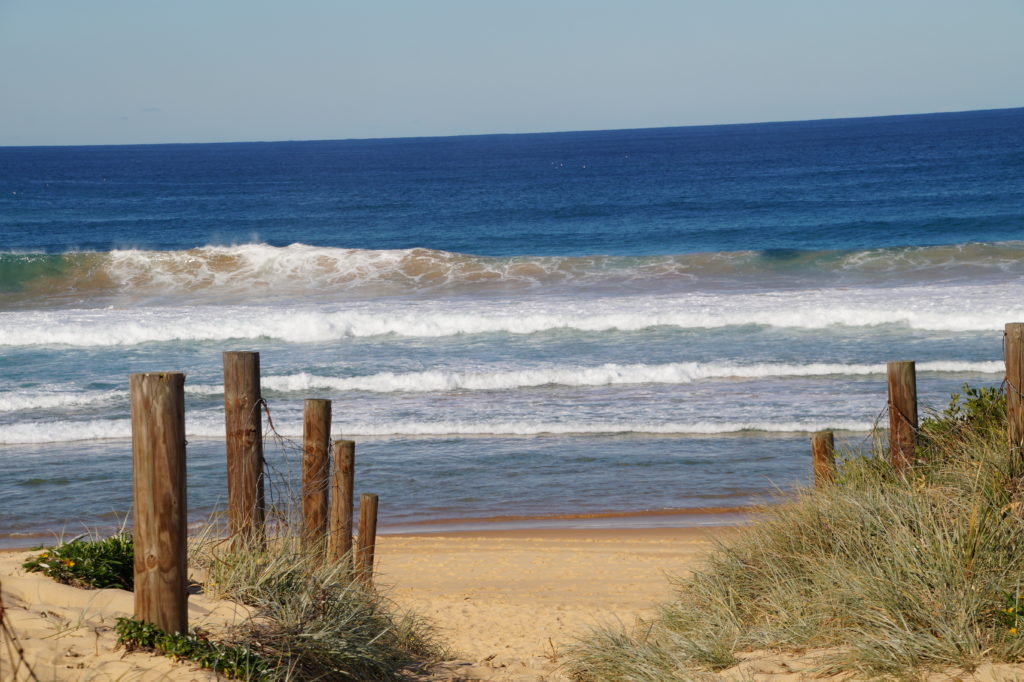 I will be spending some time down at the beach to relax over the break.
Maria
x