As a mature escort and companion, I enjoy the company of a mature gentleman but also the younger man at heart. A gentleman who can show respect, kindness and manners. Being a mature lady, I am comfortable within myself, happy and naturally relaxed. I believe this clearly comes across when gents meet a mature escort, and that's a big positive for gents seeking a mature companion.
Lunch or dinner dates are relaxing. Conversation, and getting to know each other is easier, breaking the ice. The clients that come to see me as a mature escort, enjoy intellectual conversations.
A compassionate side naturally comes out with gents experiencing nervousness. Experience has given me a natural ability to be able to put people at ease so that we can share a wonderful experience.
In an intimate environment, clients can experience the intimacy they crave without feeling awkward or shy. I am experienced at making my way around a partner, with lots of kisses and cuddles. Together we can enjoy a sensual massage as my hands glide over your body with my soft touch.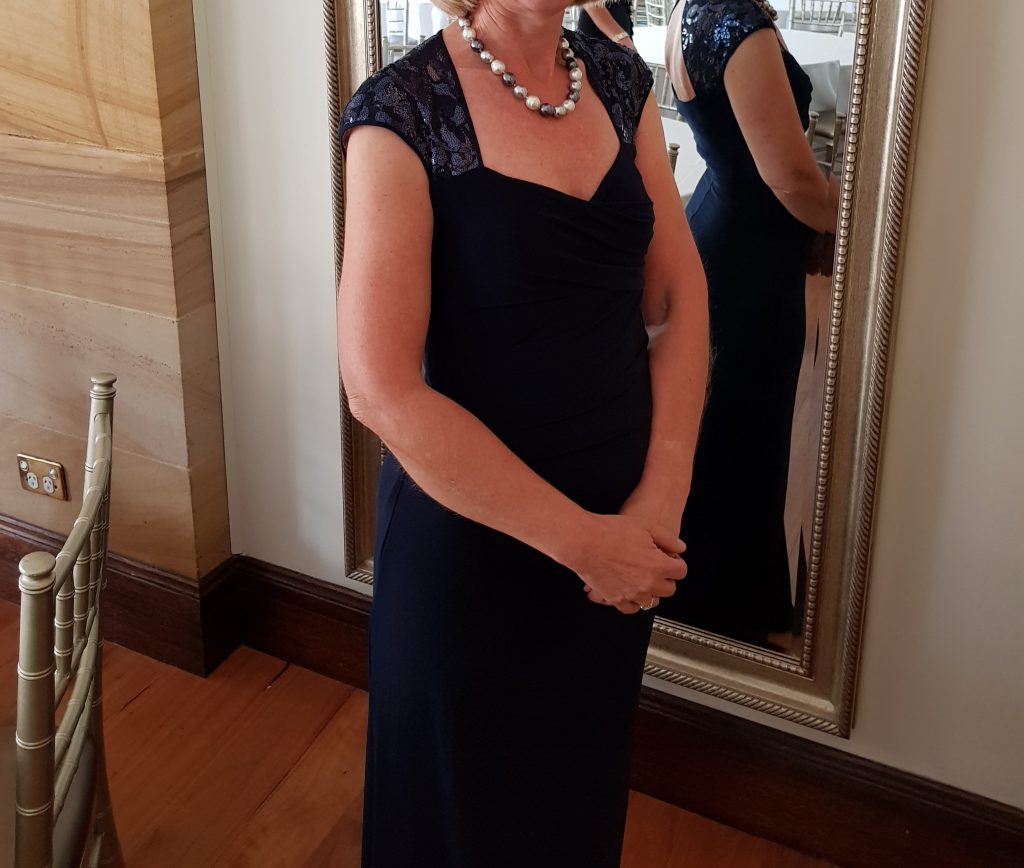 Well after that I don't want to give too much away but the passionate side comes out as we can explore each other's bodies and they entwine and take things slow and enjoy that tender moment.

As I have matured over the years, I am more comfortable within my skin and able to express myself and share intimacy without need to be the bedroom actress.
How would you like one of your dates to go? We could attend a function or show without crowds looking with curiosity, we could comfortably travel or enjoy a long weekend together. The possibilities are endless.
As a mature, experienced companion, I respect confidentiality and discretion.
So, gentlemen if you would like to see a mature companion, I'm available for you. I value your privacy and conversations with me are kept confidential. I can respectfully listen, without judgment. Perhaps you are in a happy relationship, but your partner doesn't share intimate time with you anymore.
It's not always about sex but being a companion to fill the void in a man's life.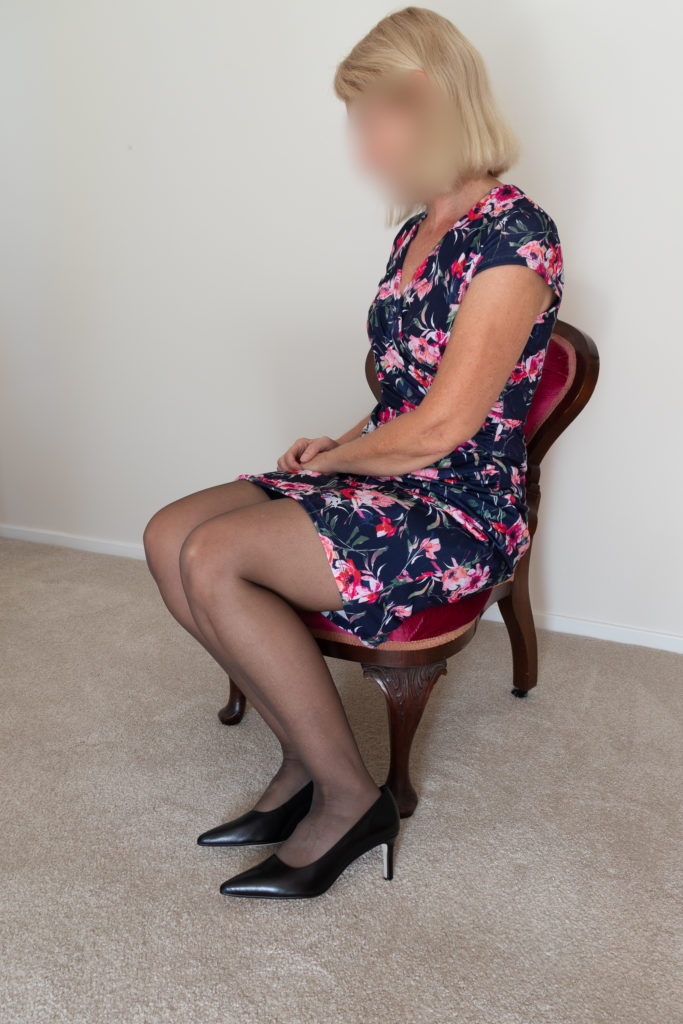 I am also available to share intellectual conversation over a lunch or dinner date. For the travelling man, I can show you the sights of Sydney or accompany you to a concert. Maybe you would like a companion to share a holiday with. I am open to endless ideas that include fun and adventure with lots of loving along the way.
I look forward to hearing from you. See my services
All my best.
Maria
x