Ever wondered what a longer date might entail? It's all about privacy and location where you feel the most comfortable.
If you like your privacy and prefer not to have a date in a hotel, I have an incall on the Northern Beaches. Or alternatively, I can arrange for an incall depending on your location for longer dates.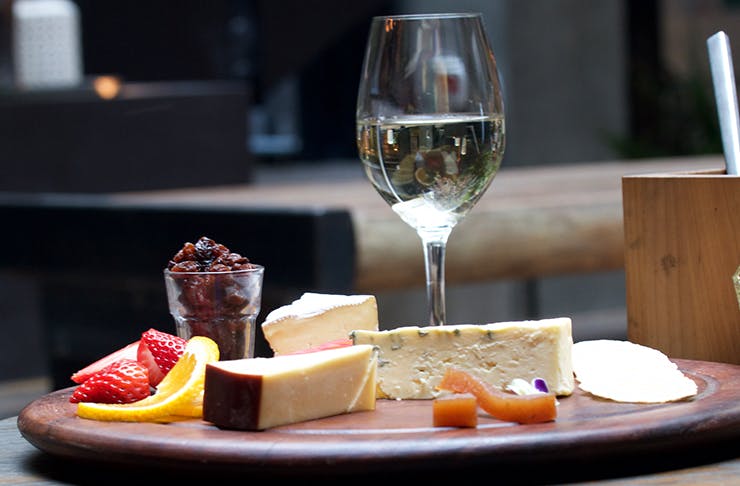 I would greet you at the door with my friendly smile and a hug. We would begin the date by relaxing on the couch with some good conversation as we get to know each other. Human connection is important which is what we all desire. I would take away those nerves with my sensual touch and perhaps sip on a glass of wine or coffee with cheese and biscuits.
As things progress, we can move into the bedroom if this is this is what you desire and enjoy the intimacy of each other. Perhaps begin with a relaxing massage before things progress in an unrushed experience of passion.
I look forward to meeting you and we can take things at whatever pace you prefer.