I love this time of year with the change in season. The weather this year has had exceptional warmer days and now it is starting to get cooler.
I recently took a trip to Mt Tomah and the Blue Mountains to see the autumn colours of the changing leaves on the trees. Mt Tomah and Blue Mountains is over a 2 hour drive from Sydney.
It was so beautiful to see the colours and take in the wonderful fresh air of the mountains. I love being in the outdoors and experiencing nature and to get out of Sydney when I can. I took a few photos of my recent trip.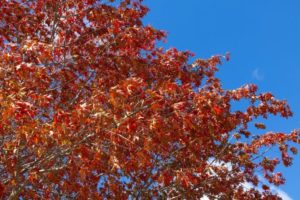 If you would like to experience a day outing to the Blue Mountains and enjoy the beautiful scenery it has to offer I would be happy to be your date.
Maria.