I am not one to visit a lot of museums to see art but decided to see the Botticelli to Van Gogh Exhibition in Canberra as it would be a once and life time opportunity. This exhibition includes over 500 years of art featuring 55 of the world's most famous artists exhibiting 60 paintings including Botticelli, Van Gogh, Monet, Rembrandt, Renoir, Goya, Titian, Gauguin, Cezanne to name a few.
The draw card for this exhibition is Vincent van Gogh "Sunflowers" 1888. I must admit the painting draws you into the room with its bright vivid yellow colours of sunflowers.
Claude Monet's "The Water-lily pond" 1899.

There were so many beautiful paintings which seemed life like from these great artists.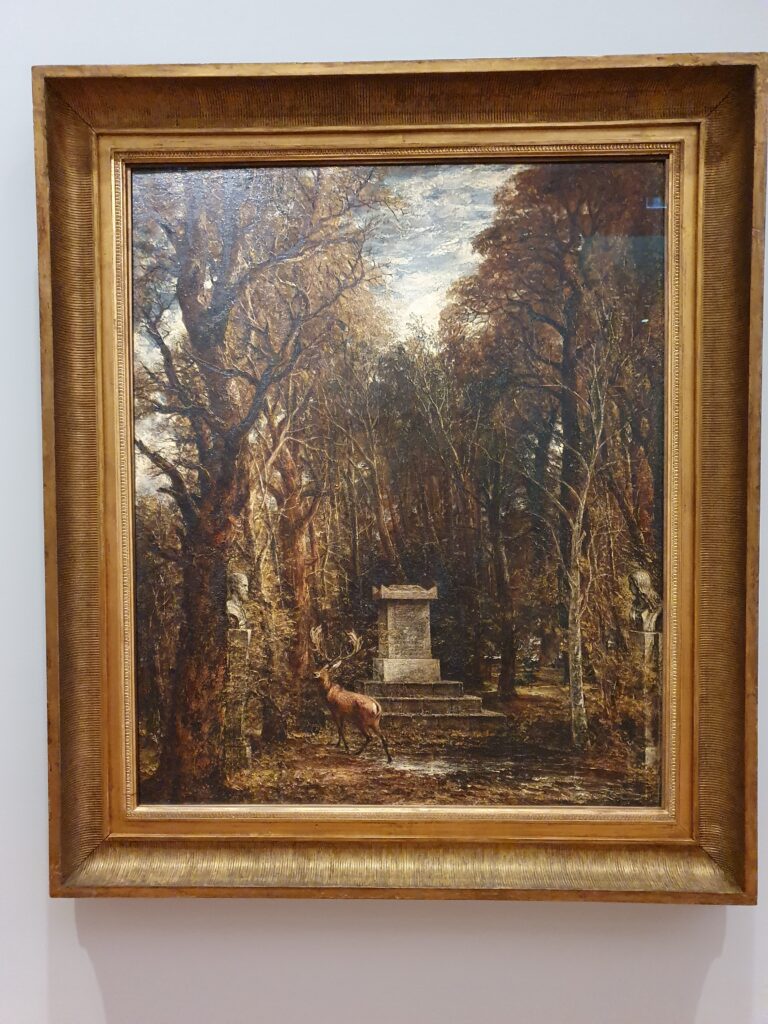 For me one of my favourites which draw me back to the painting as I love nature and outdoors was John Constable's painting of "Cenotaphy to the memory of Sir Joshua Reynolds erected in the grounds of the Coleorton Hall, Leicestershire by the late Sir George Beaumont" 1833-36.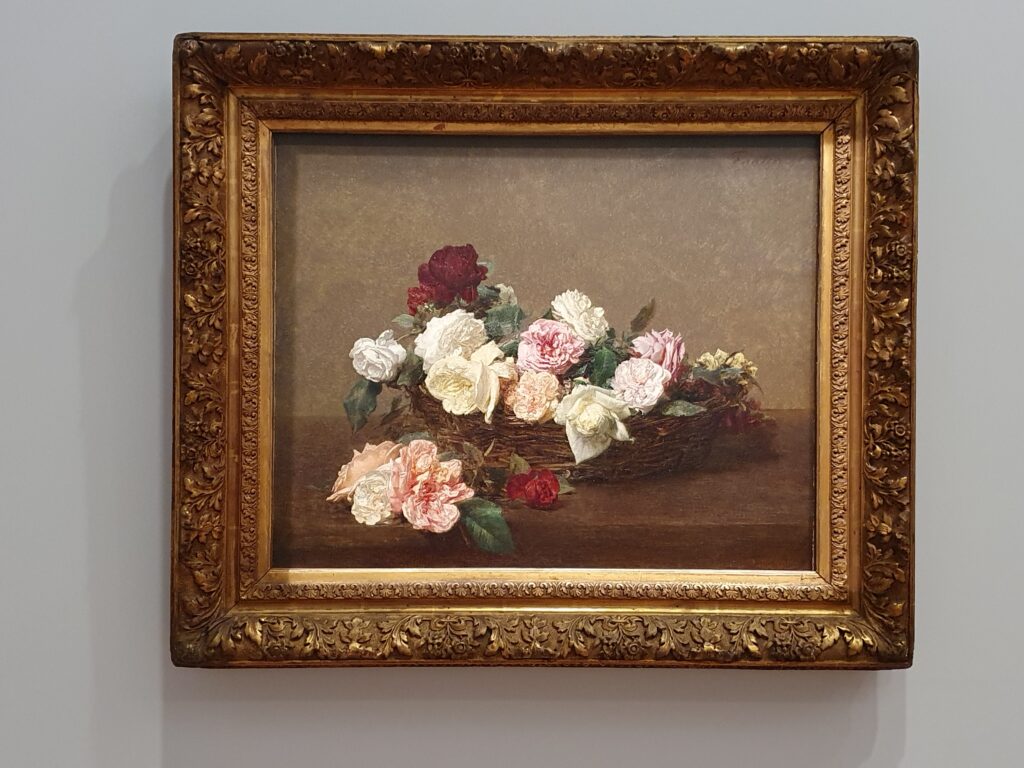 Another painting I loved was Henri Fantin-Latour "A Basket of roses" 1890.
If you get the chance while in Canberra I would suggest you visit the National Art Gallery to see these great Artist's work as we may never get to see them again in Australia.
The Exhibition runs to June 14.
Maria
x