Are you missing some social connection, you don't have to have sex to have an enjoyable time. If you are a gentleman looking for a friendly companion to share a good laugh, conversation, some fun and a relaxing time I provide social dates. There is no expectations on either of us just to have a good time.
If you are visiting Sydney and would like a tour guide around this wonderful city or like some company on a lunch or dinner date, look no further, as I would love to connect with you on a social date.
Likewise, for any gentleman who need some company to an event or are lonely and would love to chat with me over a coffee, a walk on the beach or perhaps a movie.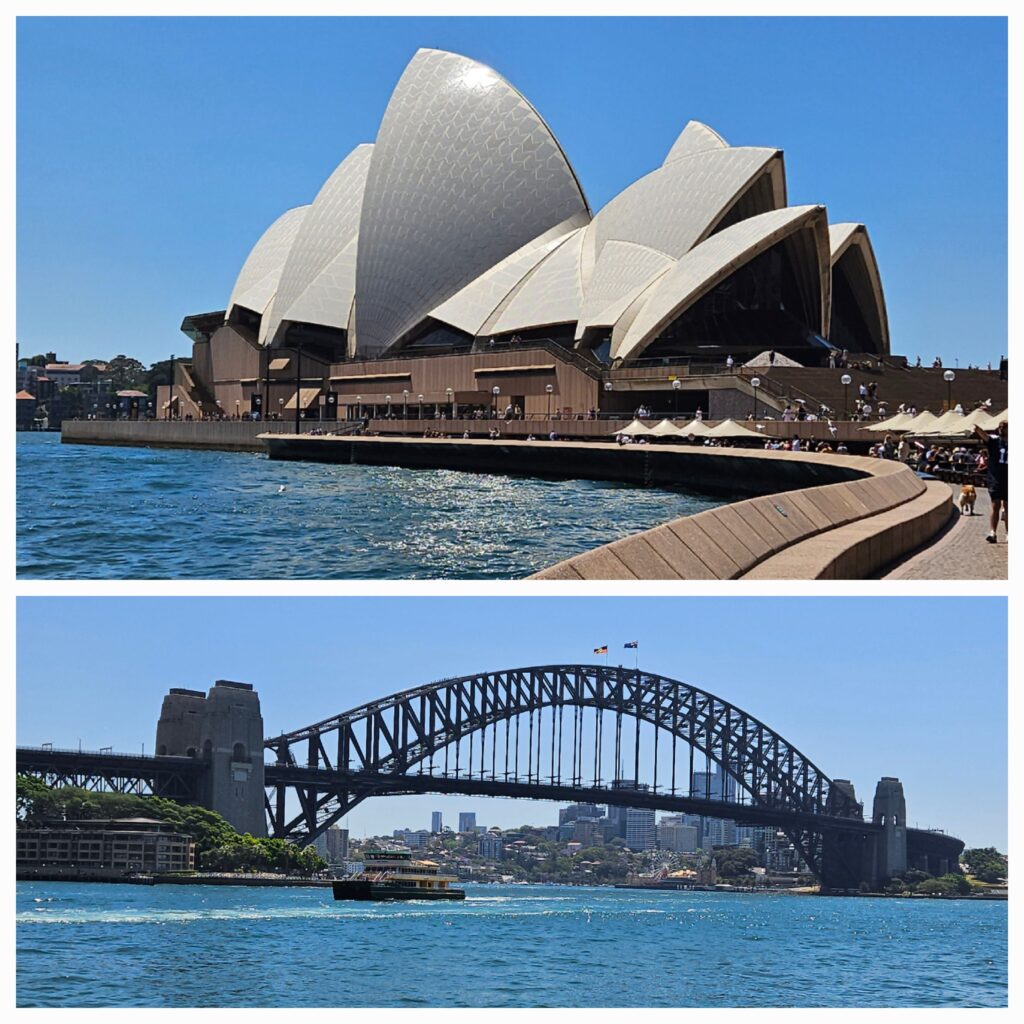 Some of my favourite places to visit are the Blue Mountains and lunch at my favourite cafe at Wentworth Falls. Alternatively, a trip down to the Southern Highlands around Bowral or Berrima.
A drive along the Northern Beaches where we could have a picnic and walk along one of the many beautiful beaches.
If you are short for time, the city of Sydney on the harbour foreshore has so much to offer, sights, cafes and restaurants.
These are just some ideas for a social date.
On another note, if you would like to be held and have a chat, I offer hugs and cuddle sessions (fully clothed non-sexual) to help relieve the tension and feel the touch of a person. We all crave the feel of touch of another person.
See my Services and Rates and Deposit for details.
Maria
x