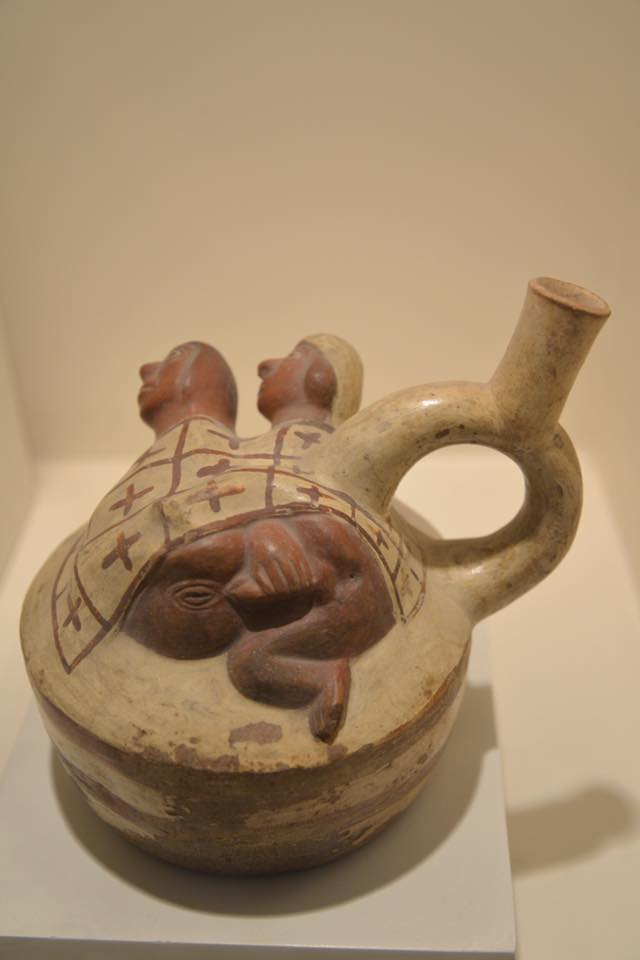 My friends recently came back from a trip to Lima, Peru where they visited the Larco Museum which houses ancient artifacts. But in a gallery segregated from the main gallery are 1500 year old year old erotic sexual pottery, pre-Columbian Moche pottery which depicts the Adean people's explicit sexuality.
Spooning Erotic Pottery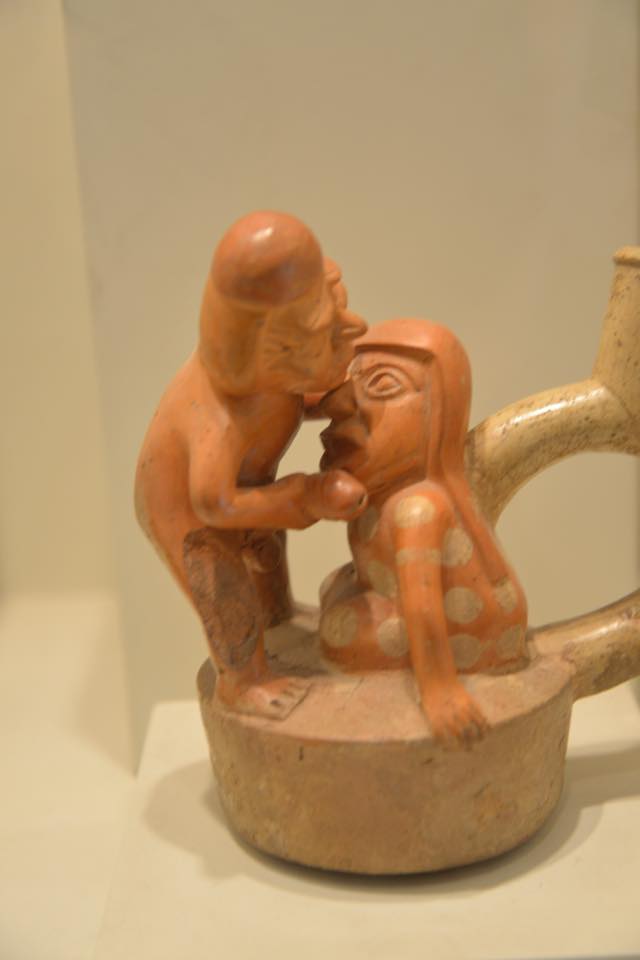 They say it presents the physical act of sex as an affront to the Catholic faith. But the art also suited the Spanish need to define indigenous people as "carnal", "lustful" and pagan" tribes which would declare war so that the Spanish could expand their territory. The pottery is not of traditional sex but men and women having anal sex, women performing oral sex on men and men masturbating.
Oral Erotic Sexual Pottery
Anal intercourse was accepted and practiced as a form of birth control.
Here are some pictures. Enjoy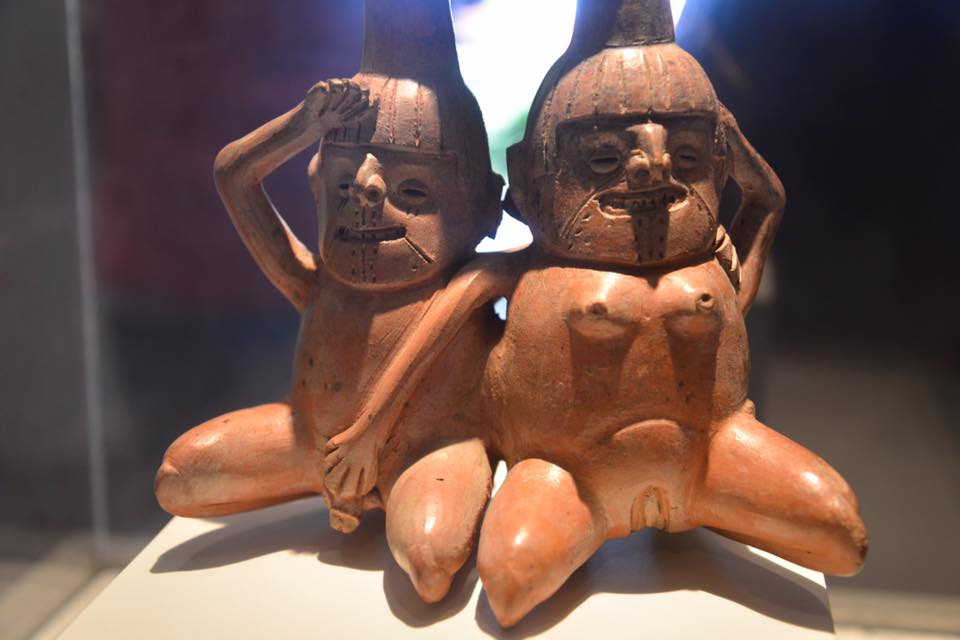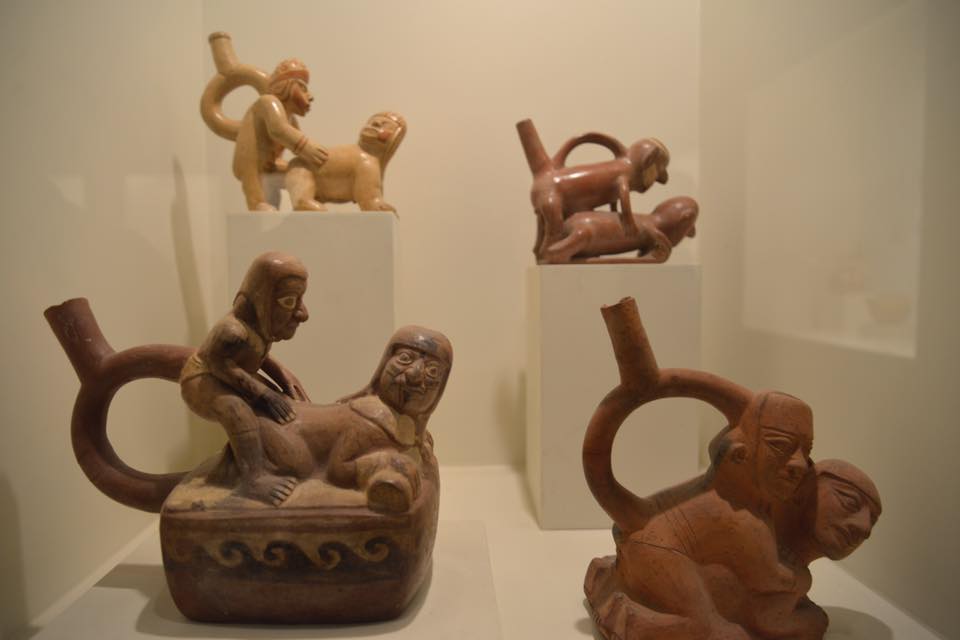 Maria
xx