A new year has arrived and I wish everyone a Happy New Year 2021. For me the closure of 2020 was the end of a most difficult year for me personally and challenges which I never thought I would have to overcome.
I hope you all had a very happy Christmas and New Year.
I would like to say a big thank you to all my clients, regular and new clients who I have had the privilege to meet and share some fun with over the year whether it was by phone chats, messages or being able to see you in a session.
Being in lockdown I found difficult and to have a second lockdown over Christmas and New Year was hard not being able to be around family and friends. Plus the continued harassment which I thought had stopped only to start over Christmas and New Year. This person is paranoid. Christmas is a time for forgiveness and letting go and understanding if there is no reason for all this.
I also dealt with a number of family and friends' deaths over the year and more so a family death 3 days before Christmas. Having to deal with this during lockdown was not easy. Any way 2020 is certainly a year I would like to put behind me. As a saying goes this year "20 20 won" .
2020 taught me to be a better and stronger person and start a new beginning with 2021 full of happiness, kindness, harmony, health and most importantly the vaccine for Covid-19 works so that we can move on with our lives in a safe environment. This year will be about moving forward and not taking any nonsense from anyone this year and to see where it leads us on our journey.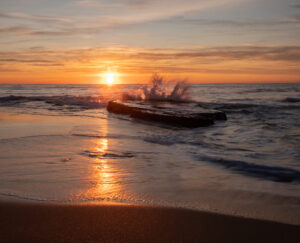 I look forward to seeing you all this year.
Maria
x