Here we are again in Covid Lockdown in Sydney. This is my third lockdown. As you are aware it is a difficult time for everyone being far more strict in our movements.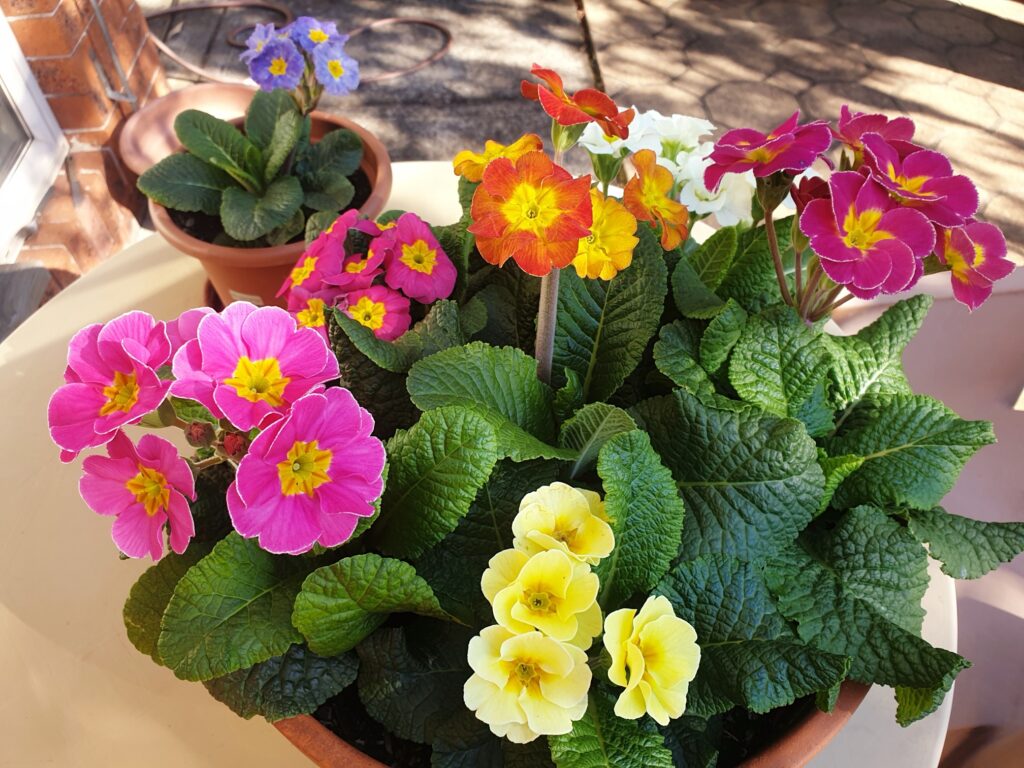 I have been keeping busy by planting flowers which have now began to bloom, cooking, reading and binge watching the Crown.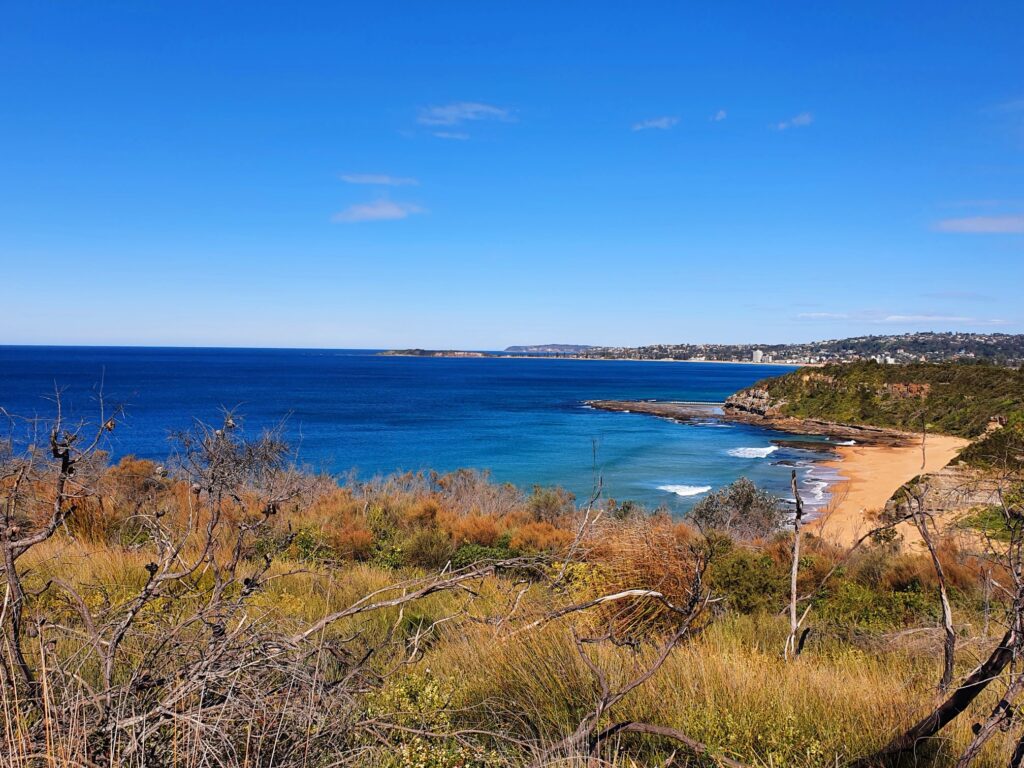 I also go for my daily walks along the coastal tracks. You are totally alone and in isolation as you take in the beauty of the coastline. If you live near the beach it helps clear the mind.
Reduces stresses by making you feel at ease;
Boosts your creativity by clearing your head to allow you to clearly focus;
Help in reduce feelings of depression; and
Change your perspective on life.
I wrote a blog on this. See link Health Benefits of Going to the Beach
If you cannot be near the seaside, getting out each day for physical exercise in the park is also just as good for your wellbeing.
I also reminisce the day I will be able to travel again to places like Africa, tropical islands ie Bora Bora. Most importantly the smaller things in life just to be able to see family and friends.
I would like to thank my lovely clients who have been in contact with me to check on my wellbeing and given me support. I look forward to the day I will be able to see you and share a dinner or lunch date with you. If you would like to see more of me in new lingerie would be happy to receive a Westfield Gift Voucher.
None of us like being in lockdown but please do the right thing and stay at home so we can come out sooner than later. All I can say is be safe and keep social distancing, plus wear a mask. Most importantly please get vaccinated so we can start to live a normal life again. I am fully vaccinated now.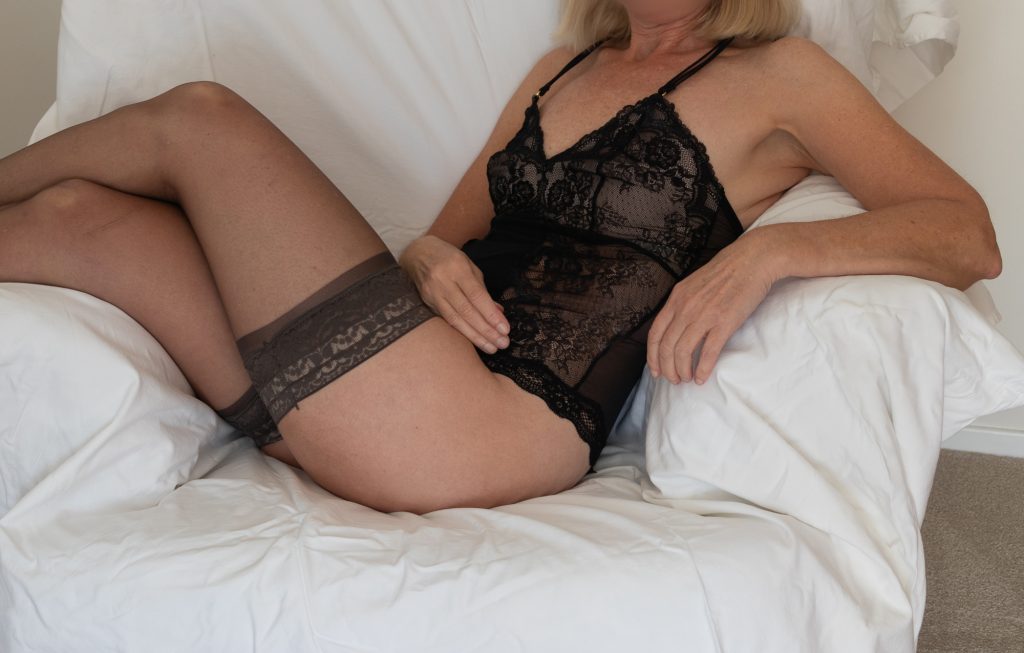 Maria
XX