Are you visiting Sydney or missing a companion to share a lunch or dinner, look no further. It would be my pleasure to accompany you and keep you company. A lunch or dinner date is the perfect way to start a booking. If you are feeling nervous, this is a great way you can start to unwind and feel relaxed.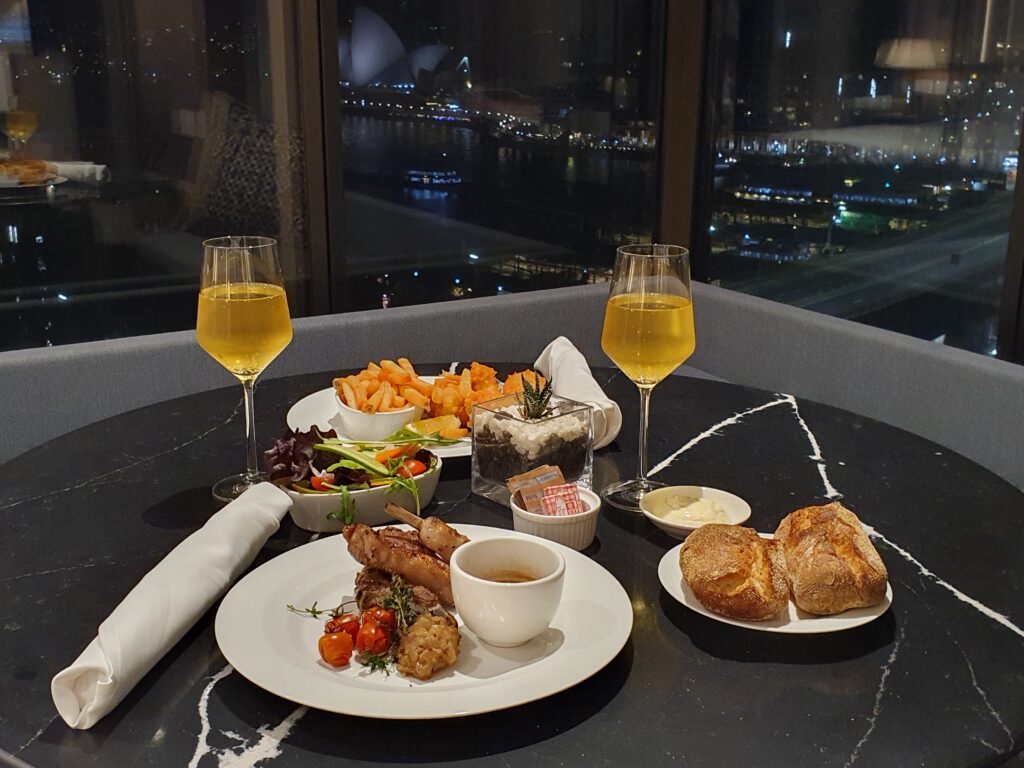 As we sit across the table on a dinner date you will look into my mesmerising green eyes as we make a connection. Its a perfect way to get to know each other enjoying the evening in each other's company, good conversation and a nice meal which will lead to what is next to come.
It's nice to dress up on occasions for dinner but I also love to be relaxed and casual for a date. I love seafood restaurants.
We can go to a restaurant of your choosing, maybe one at the hotel or I can arrange a deluxe dinner package.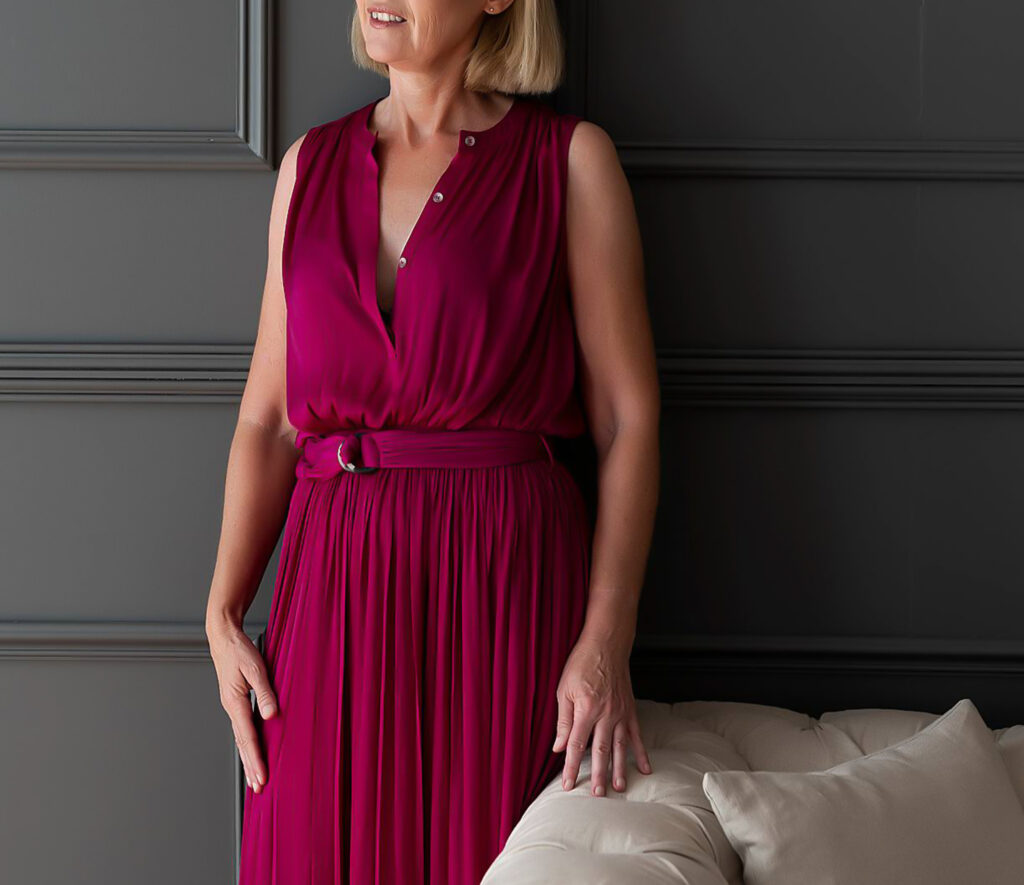 Alternatively, we could have a casual meal at my incall. I love something simple on these dates, prawns, fresh bread and avocado and for dessert some strawberries.
It sets the stage for the rest of the time afterwards when we head to the bedroom. What happens behind closed doors stays behind closed doors.
Maria
xx