Are you feeling stressed, body muscles aches, well let me make you feel relaxed, unwind, stress free with a sensual massage or "eroctic" massage with my soft touch.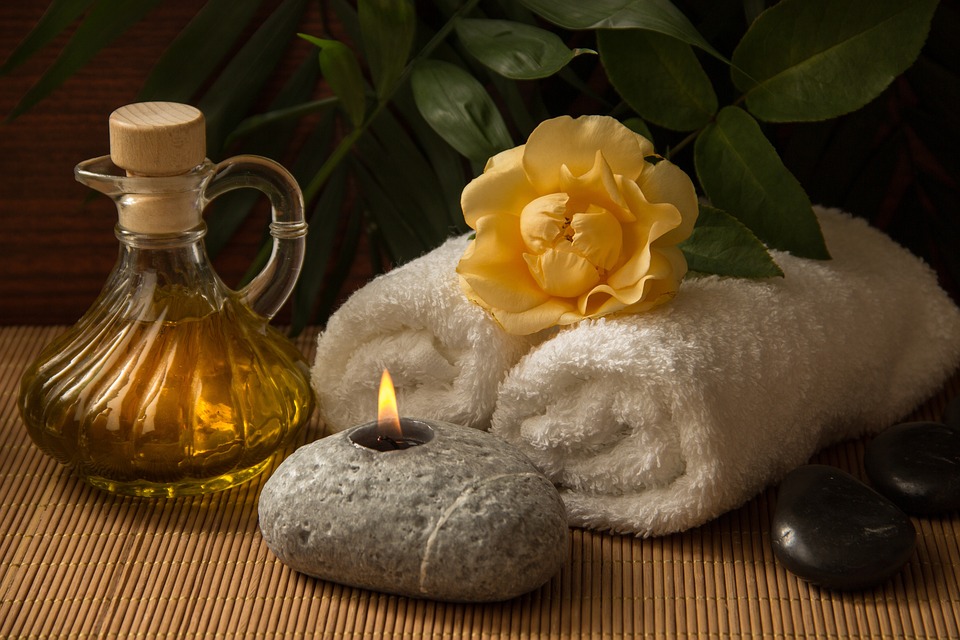 The history of sensual massage can be found over more than a thousand years and was widespread in China and India.
A sensual massage is designed to be sexually stimulating and is to promote relaxation and increase arousal, leading to increased sexual pleasure.
My soft hands will glide over your body and caress you with massage oil. At the end of the massage if you would like I can give you a "happy ending".
A sensual or eroctic massage can boost your health and wellbeing. By having a massage regularly it can:
strengthen your immune system by raising your antibodies to ward against germs and viruses
lower the risk of heart attack
Sleeping improvement
eliminate headaches, back aches to name a few by raising your endorphins in your body which are a natural painkiller
lower the risk of prostate cancer
stronger, longer erections
increase sexual stamina
Of course having a massage is stress relief, but having a massage with eroctica the benefits go much further. Massage strokes alone breaks down muscle knots and eliminate the stress hormone cortisol giving you relief. The euphoria of a happy ending releases the feel good chemical Oxycontin, which maximises the pleasure and stimulates a positive mind-set for you. An erotic massage really is the best relief.

Some people enjoy massage beyond the numerous health benefits because it produces feelings of caring, comfort and connection without the sex.
You can always check with your Doctor if it is medically safe for you. If you have never tried this type of massage before, why not make a booking with me for a 30 minute sensual massage and let me make you feel relaxed.

Maria
x