Spring is one of my favourite months when buds on the tree burst into bloom. I especially love the cherry blossoms and jacaranda trees.
'Blossom' is another word for flower which is usually flowers on trees of orchards. It is a sign that winter is over and the end of July the blossoms start to bloom. Plus the summer fruit will soon be here – peaches, pears, plums, cherries to name a few.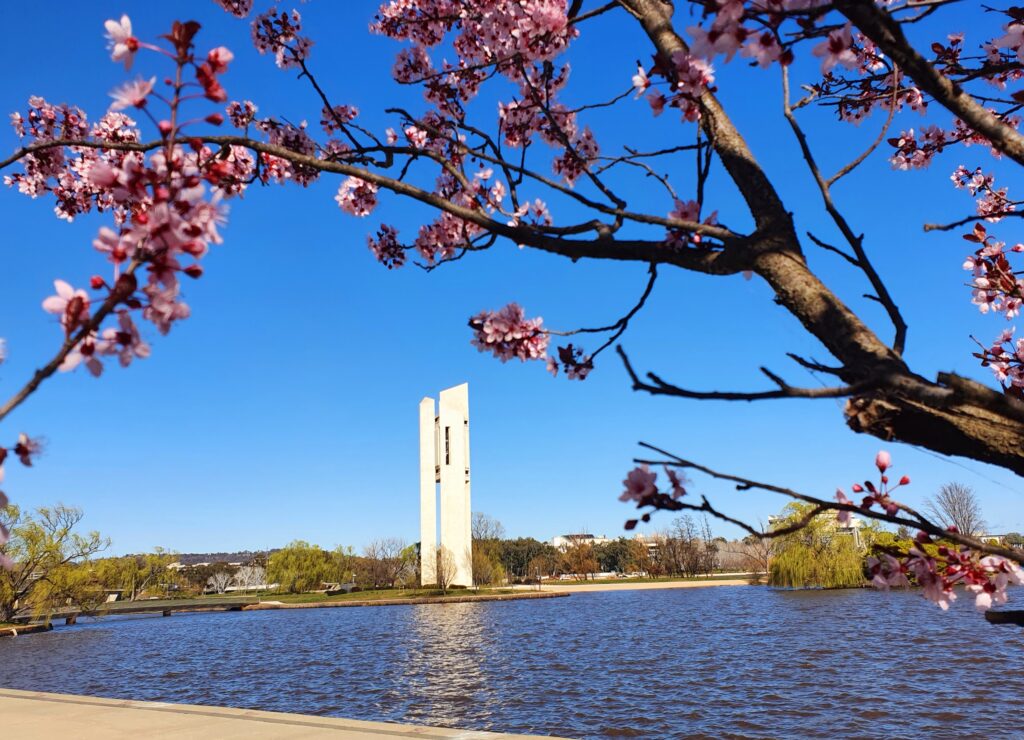 On a recent visit to Canberra in August I was able to see the cherry blossoms which were blooming around Lake Burley Griffith.
Jacarandas have a beautiful purple blue flower which flowers in late October to mid November which leaves a carpet of blue as their flowers fall to the ground. You can see the trees dotted all over Sydney especially along the foreshore. They are actually all over Australia. People flock to see the trees and the spectacular beauty for photos.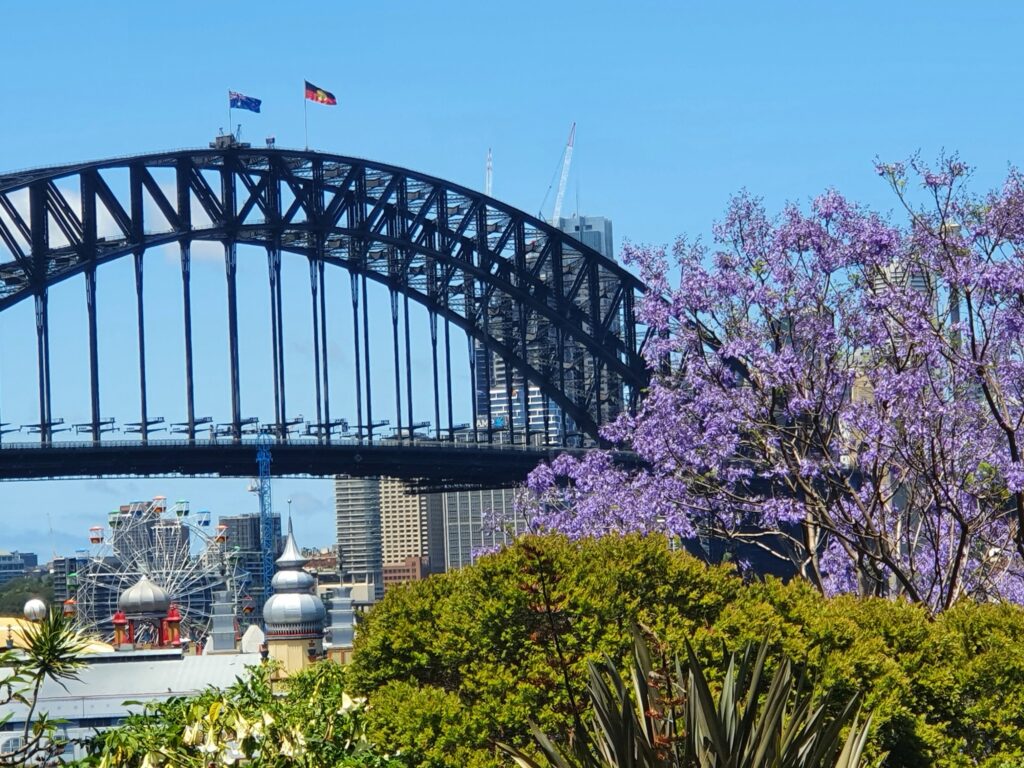 The proper name is jacaranda mimosifolio and are native to South America and have been growing in Australia for over 150 years, despite not native to Australia.
Jacarandas represents wisdom, rebirth, wealth and good luck. Legend says if the flower falls on your head, it means good fortune for you.
I went for a walk in the botanical gardens to see the large jacaranda tree while being able to view the beautiful harbour Sydney has to offer.
So take a walk in the botanical gardens to see the jacaranda tree. I'm available to accompany you as a social companion. See my services and rates for details.
Maria
x