Are you having pleasurable and great sex? Sex that works for you and is great and makes you feel satisfied, gives you pleasure and makes you feel confident in the bedroom.
Great sex is about having a sensual experience, something I provide in my sessions. A lot of people believe to have great sex is all about their performance to get it right. So when we are in the bedroom it is not always about the sexual performance but pleasure you give one another. No one has sex perfectly but is something we enjoy and is fun. Pleasure is about communicating with your sexual partners while having the sexual experience, being together, relaxing, trusting the person you are with, relating to each other and experiencing sex as something other than penetration and orgasm. Communicating is important so we learn what our partners like and don't like so we can respect one another.
Some men feel inadequate because they cannot perform and there are many reasons for this, anxiety, stress, nervousness seeing a companion, but we can enjoy the sensual touch of one another and feel and learn the curves of each other's bodies. A relaxing massage is always a good way to relieve the tension. This will help to have great sex. If you are at the age your both cannot perform any longer you still can have fun with intimacy with kisses, cuddles and just feeling each other's bodies.
Of course, having sex and an orgasm will relieve the stress and release endorphins (the feel-good chemicals) which will help and reduce anxiety, better sleep and boost our blood circulation for a healthier wellbeing.
I don't judge anyone on their performance. I just want us both to have a sensual experience which brings both pleasure, an enjoyable time and fun along the way.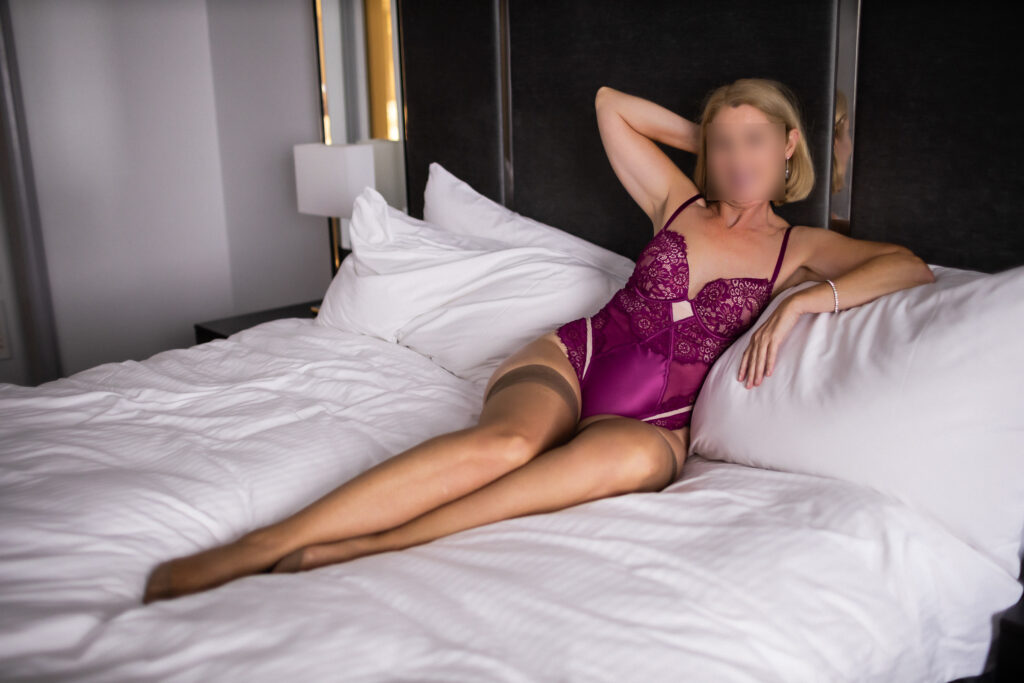 I am available for sessions for a pleasurable and sensual session.
Maria
x