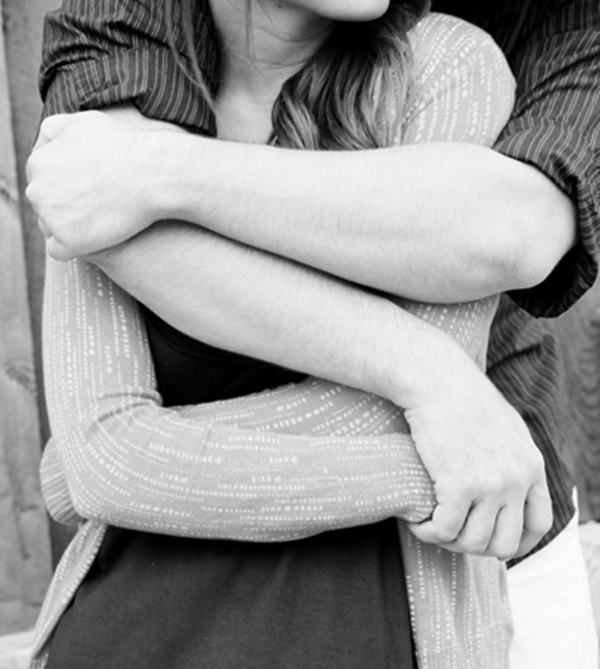 The benefits of a hug are more than just a friendly greeting, people hug to express their feelings from affection and joy and sadness.
We can also call hugs the "love hormone" oxytocin but it also heals sickness, loneliness, depression, anxiety and stress.
The feeling of touch and a deep hug has these benefits:
A nurturing touch of a hug builds trust and a sense of safety;
Boost oxytocin levels to heal feelings of loneliness, isolation and anger.
Having a long hug increases oxytocin levels which gives you a feeling of happiness. It also can lead to intimacy between one another;
A hug can strengthen the immune system keeping us healthy. Plus it relaxes our muscles and can soothe our aches and pains.

So if you feel the need for a hug, I would be happy to hug you back as I do like a hug myself. Hugs are all part of my dates.
Maria
x