Our sexual desire can be increased by eating food that are "aphrodisiac" which is defined as a "drug or food that arouses sexual desire". It stimulates one or more of our five senses: sight, smell, sound, taste and touch accompanied by some wine, chocolate, candlelight and music.
So aphrodisiacs can boost our sexual drive.  It can help to increase our libidos in certain ways by increasing blood flow to sex organs, while others increase the body to produce higher levels of hormones associated with sex drive. Weather this is all true or not, it is important to eat healthy and exercise to maintain your sex drive.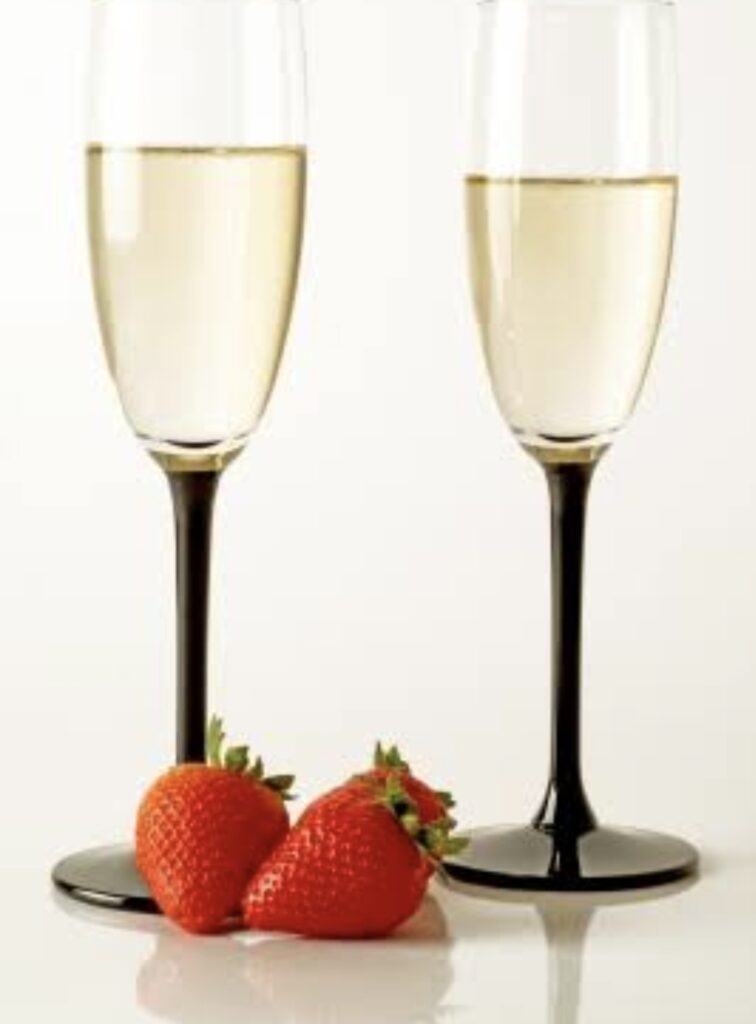 Some of the foods are: chocolate, strawberries, watermelon, red wine, oysters, almonds.

So why not try some strawberries and wine in my company and let the feel-good hormone dopamine give boost to your libido.
If you would like to arouse your sexual desire, lets arrange a date. See my Services and Contact for bookings.
Maria
x